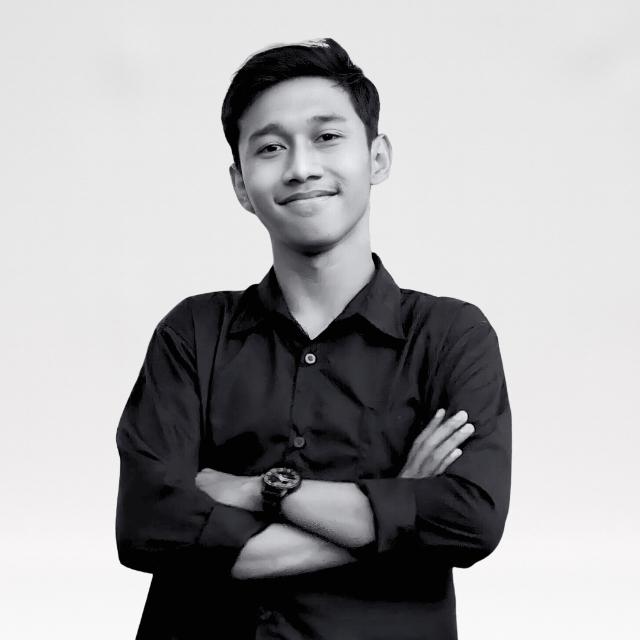 Argi Noor
Digital Creator
© 2023 All rights reserved.
Argi Noor Hidayat or commonly known as Argi Noor is a little boy who was born in a village on the south coast of Central Java called Pracimantoro. He has interests in ICT and Education. He started as a blogger and radio broadcaster since he was 15 years old in 2014. Then in 2015 he and a friend founded a radio station called Gentara which continues to grow to this day. He is a bachelor of education best graduate in 2022. Current activities are teaching, managing media, and working for clients (freelance).
Age

24

Residence

Indonesia

Address

Wonogiri (Solo)

e-mail

[email protected]

Phone

+62 856 5251 710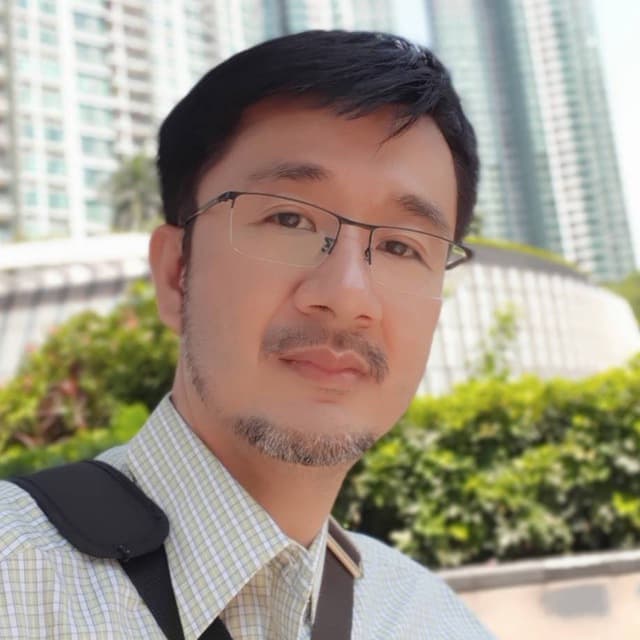 Creative and Fast Respons.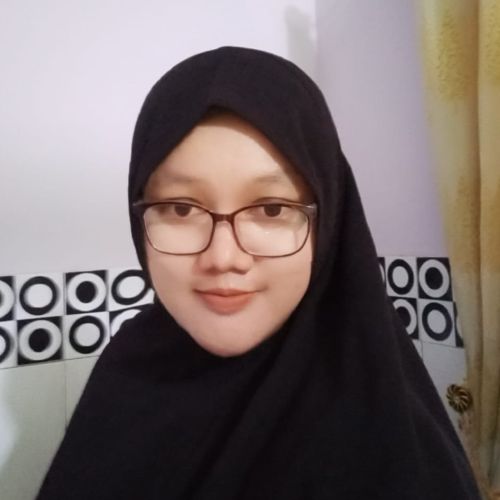 Lirik yang diciptakan mencerminkan muruah lembaga kami serta alunan musik yang menciptakan semangat untuk senantiasa berkarya. Sukses selalu. Barokallah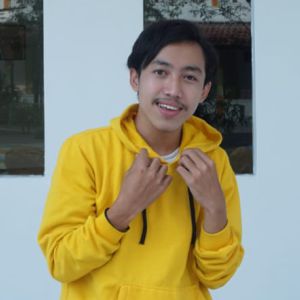 Layanan profesional, ramah, dan memuaskan!
Resume
Education
2018-2022
Universitas Muhammadiyah Surakarta
Bachelor of Education
The Best Graduate at Study Program Level with Cumload Predicate and 3rd Place in University-Level Student Business Competition in 2021.
Experience
Founder
Gentara is a broadcasting and media production company which includes Gentara radio, streaming radio server providers, and web and android application developers, as well as digital content production.
Founder
Together with youth in Pracimantoro, Wonogiri, I founded the media convergence PRACIKU and PRACI FM as a medium of information and space for local community expression.
2023 - Current
SMP MUTU Eromoko
Informatics Teacher
I teach informatics subjects at junior high school level at SMP Muhammadiyah 7 Eromoko and Pondok Pesantren Mutiara Qur'an Wuryantoro, Wonogiri Regency.
2023 - Current
KLCBS 100.4 FM Bandung
Social Media Specialist
I am in charge of planning content, creating or designing content, creating captions, posting and reporting the results of the company's social media analysis.
2021 - Current
CLASSY NetRadio Indonesia
Webmaster & Social Media
In this company, I was entrusted with redesigning the logo and then updating the web design as well as managing the website. Recently I was also responsible for managing social media.
2019 - 2020
Swara Sakti 88.5 FM Wonogiri
Station Manager
I was given the task of managing Radio Swara Sakti when the broadcasting license had just been issued. I started by composing and planning broadcast programming, producing jingles and managing human resources.
Knowledges
Marketing
Print
Digital Design
HTML
CSS
Social Media
Internet Radio
Digital Media
Public Speaking
Teaching
Training
Writing
Leadership
Problem-Solving
Time Management
Communication
Social Networking
Responsibility
Flexibility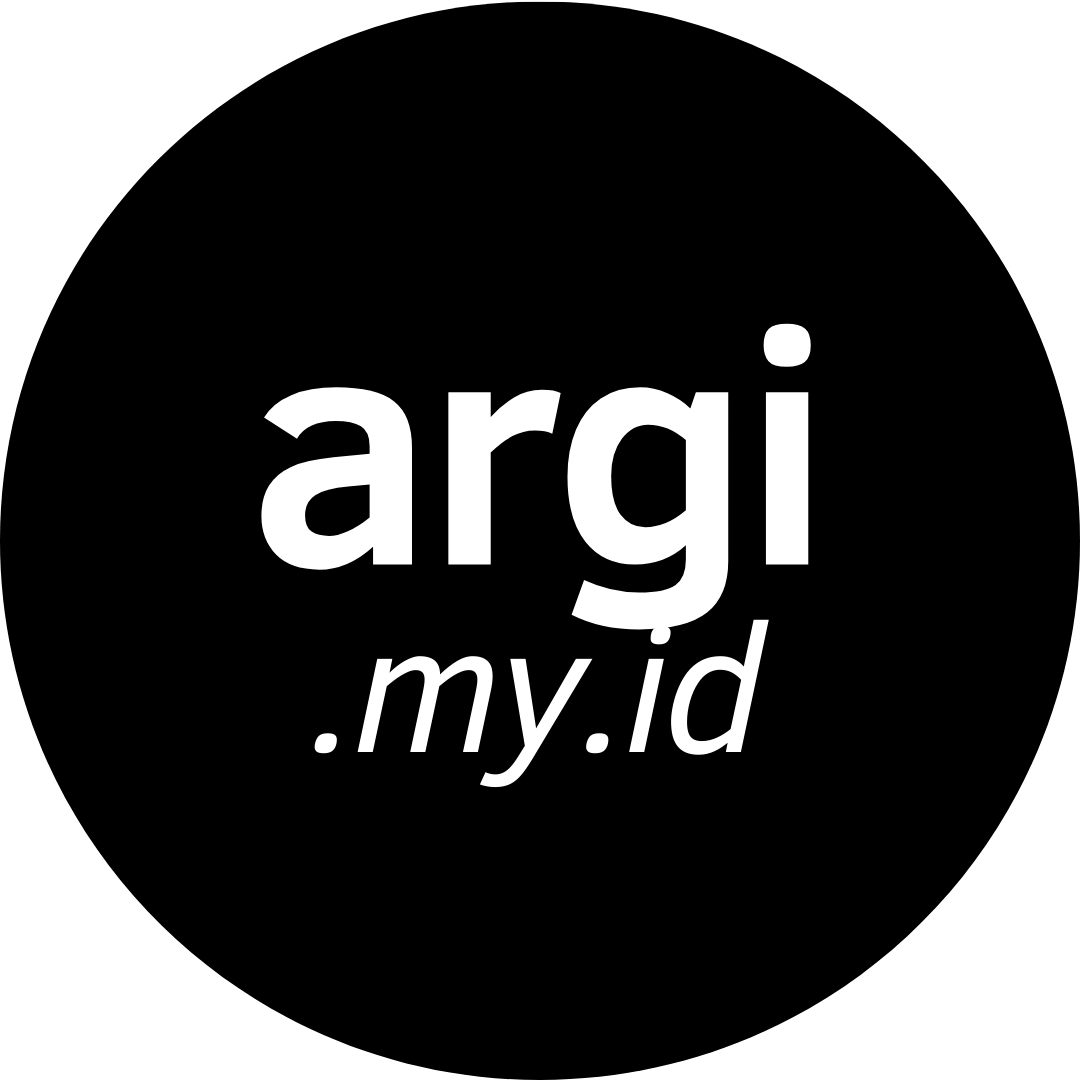 Leadership & Public Speaking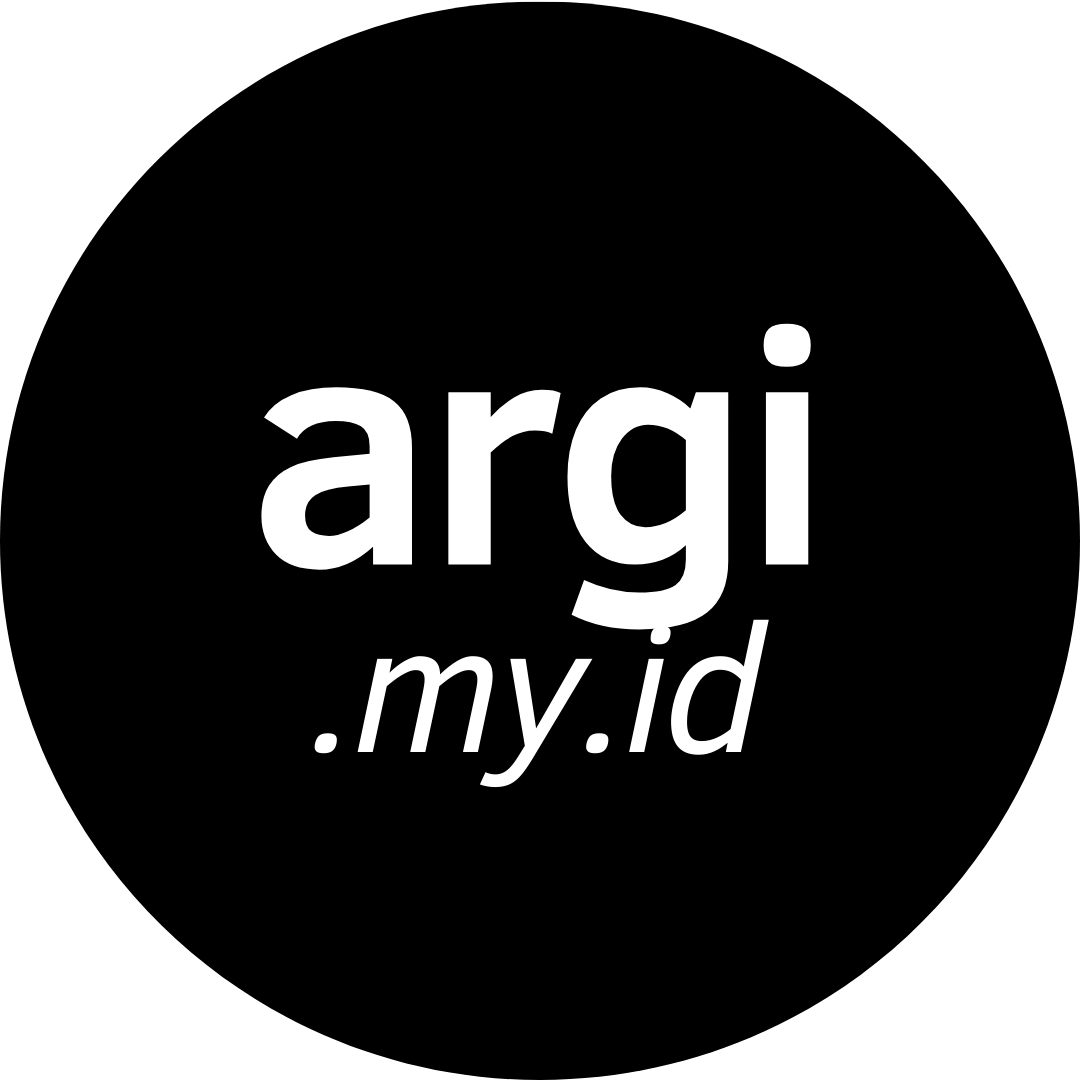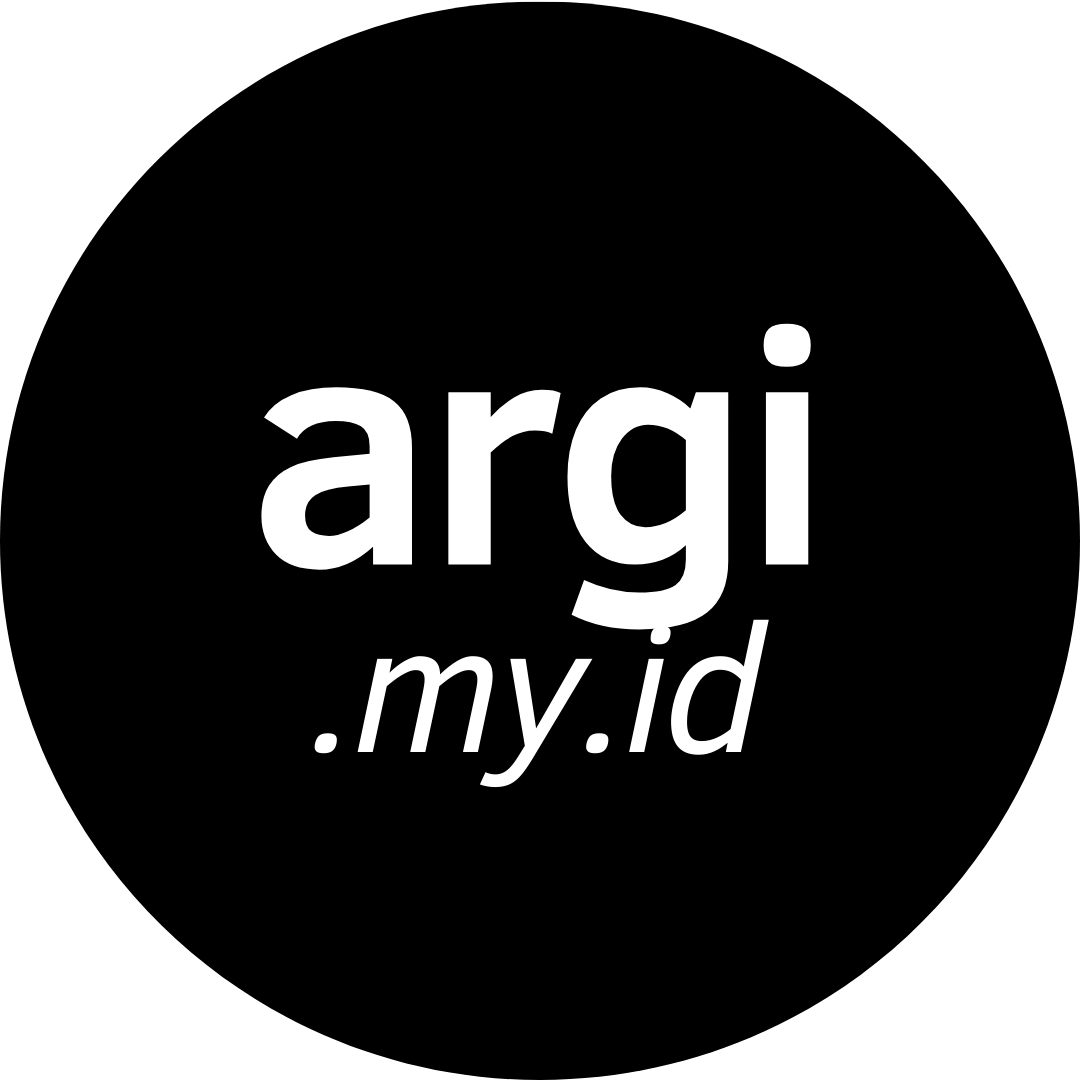 Workshop Radio Internet Kampus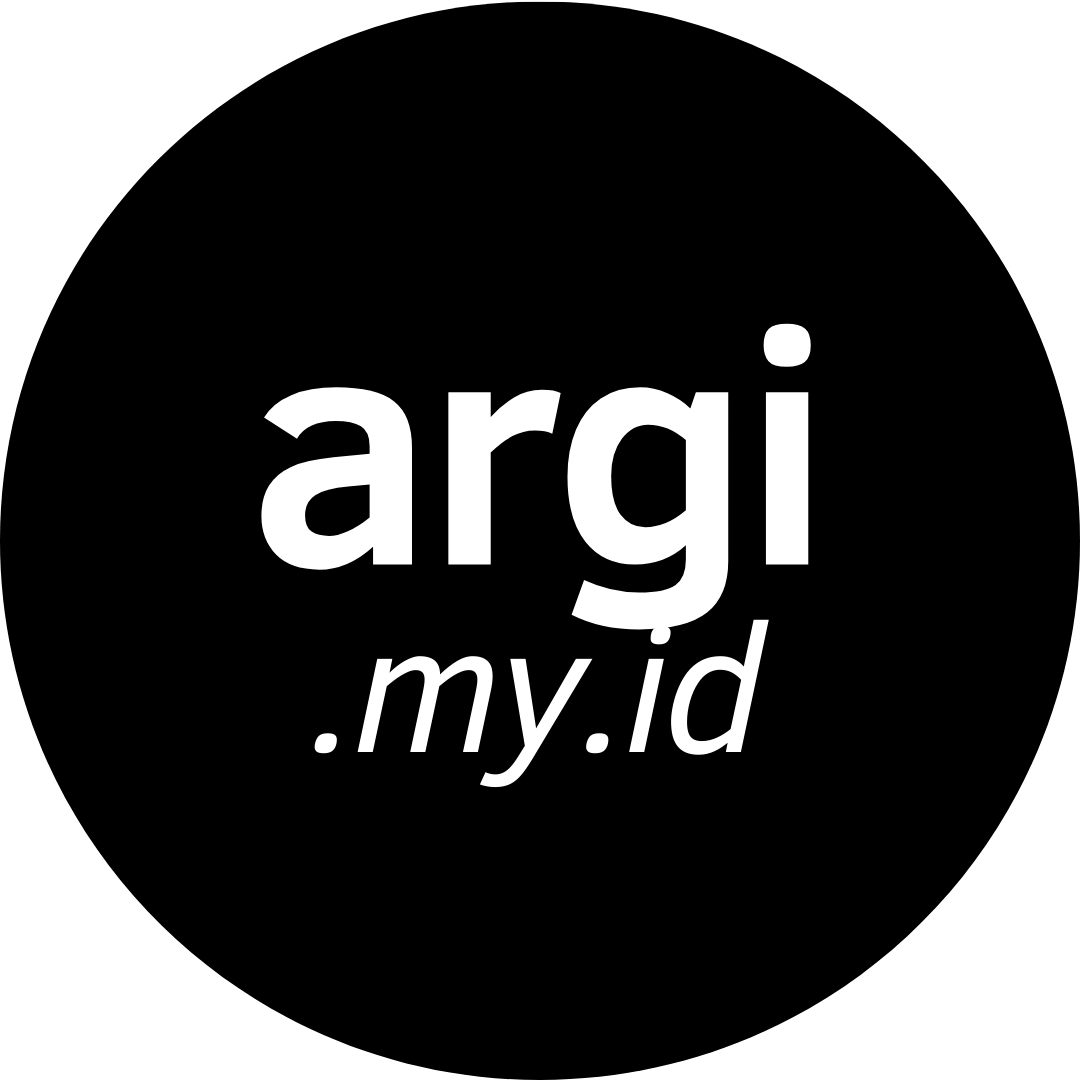 Bimtek Radio Internet Sekolah (Siswa)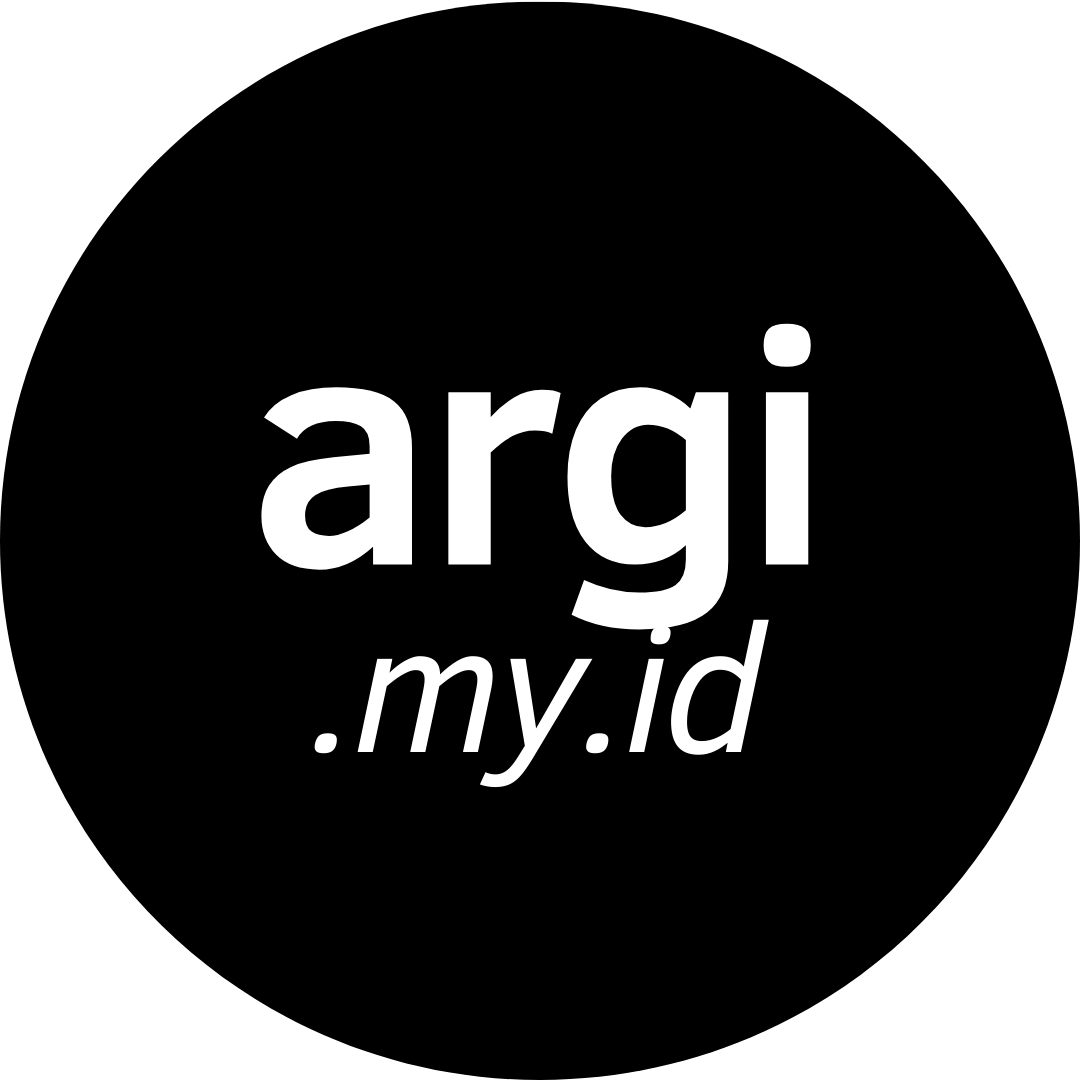 Bimtek Radio Internet Sekolah (Guru)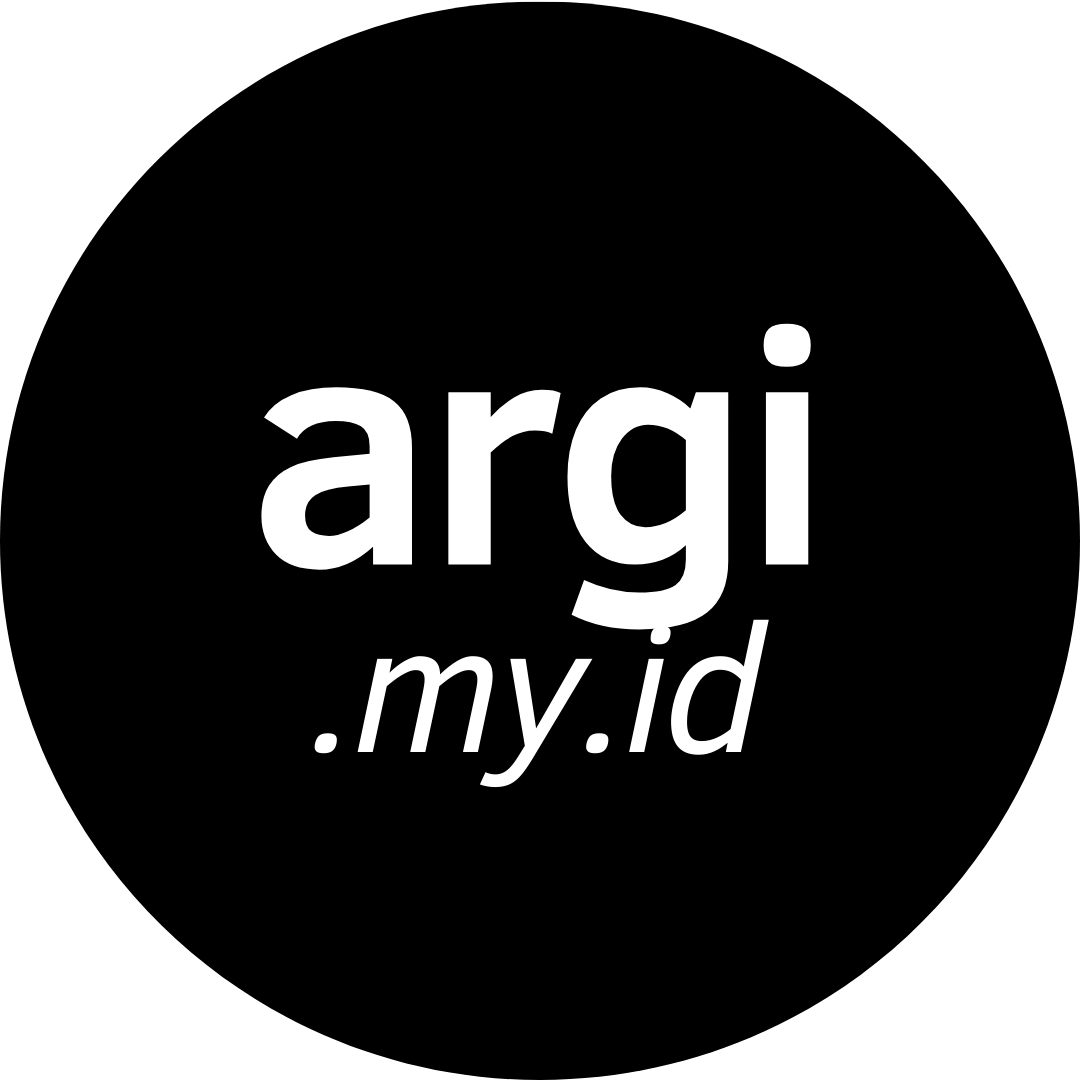 Milenial Islam Bijak Bermedia
MTs Sudirman Pracimantoro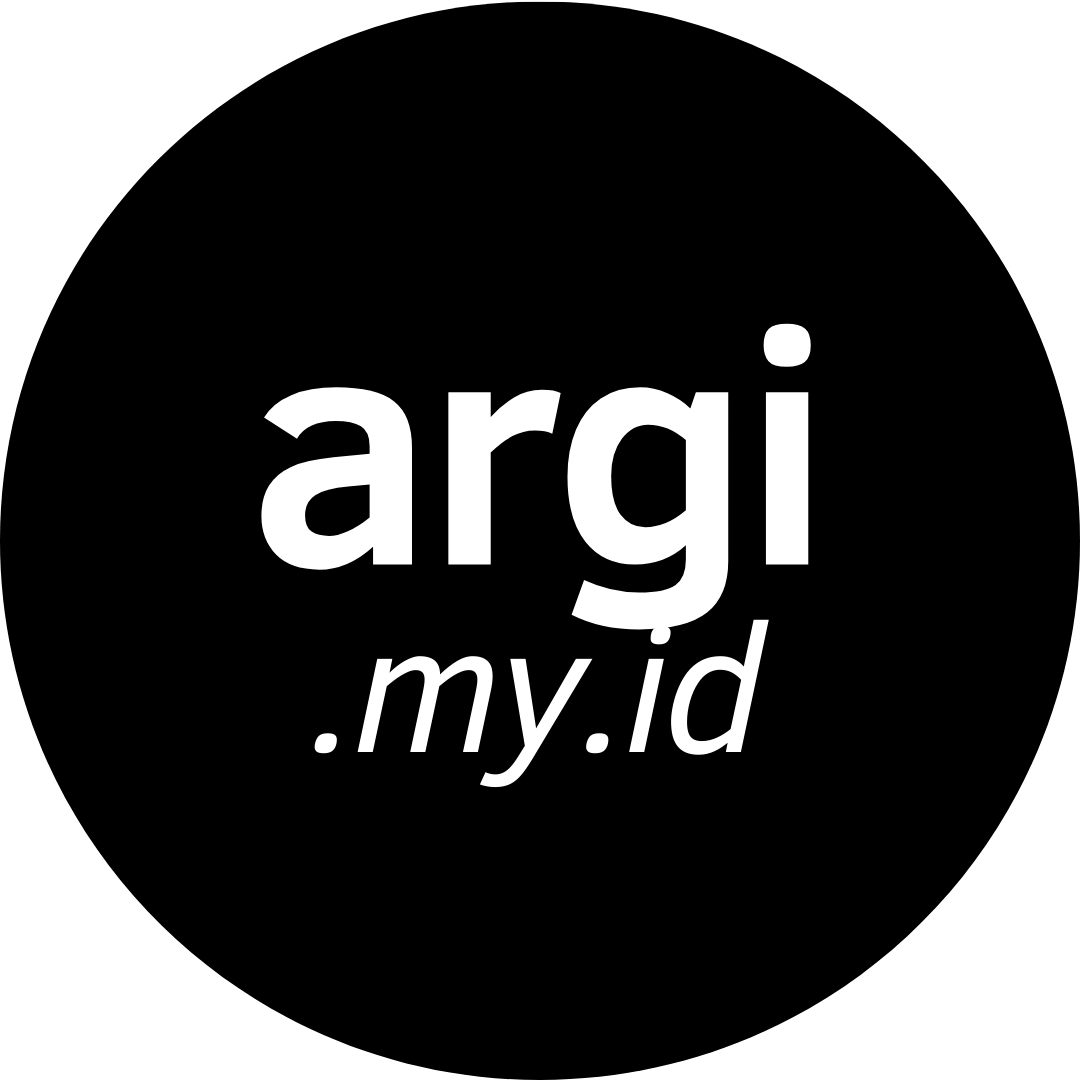 Broadcasting Class PRACIKU X Gentara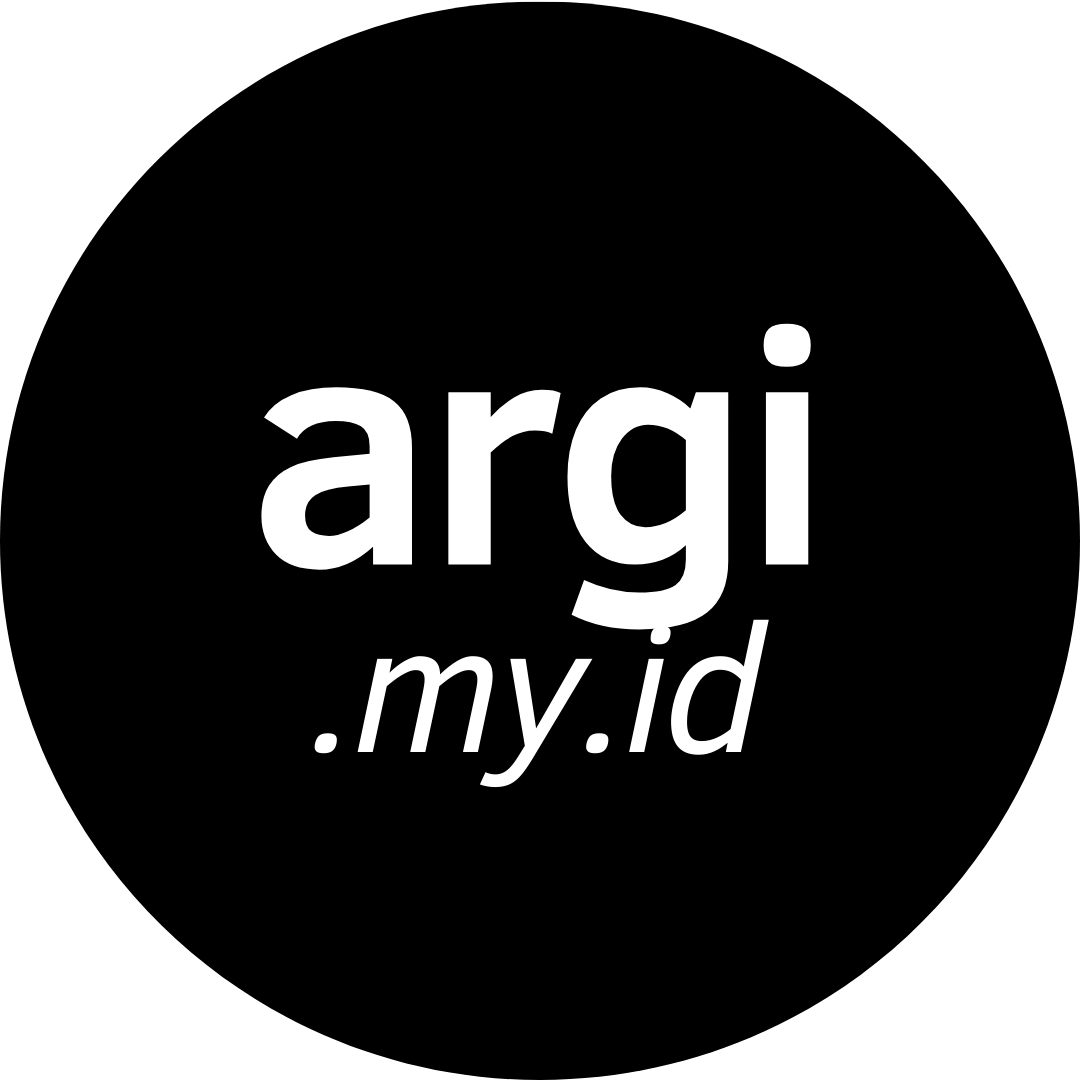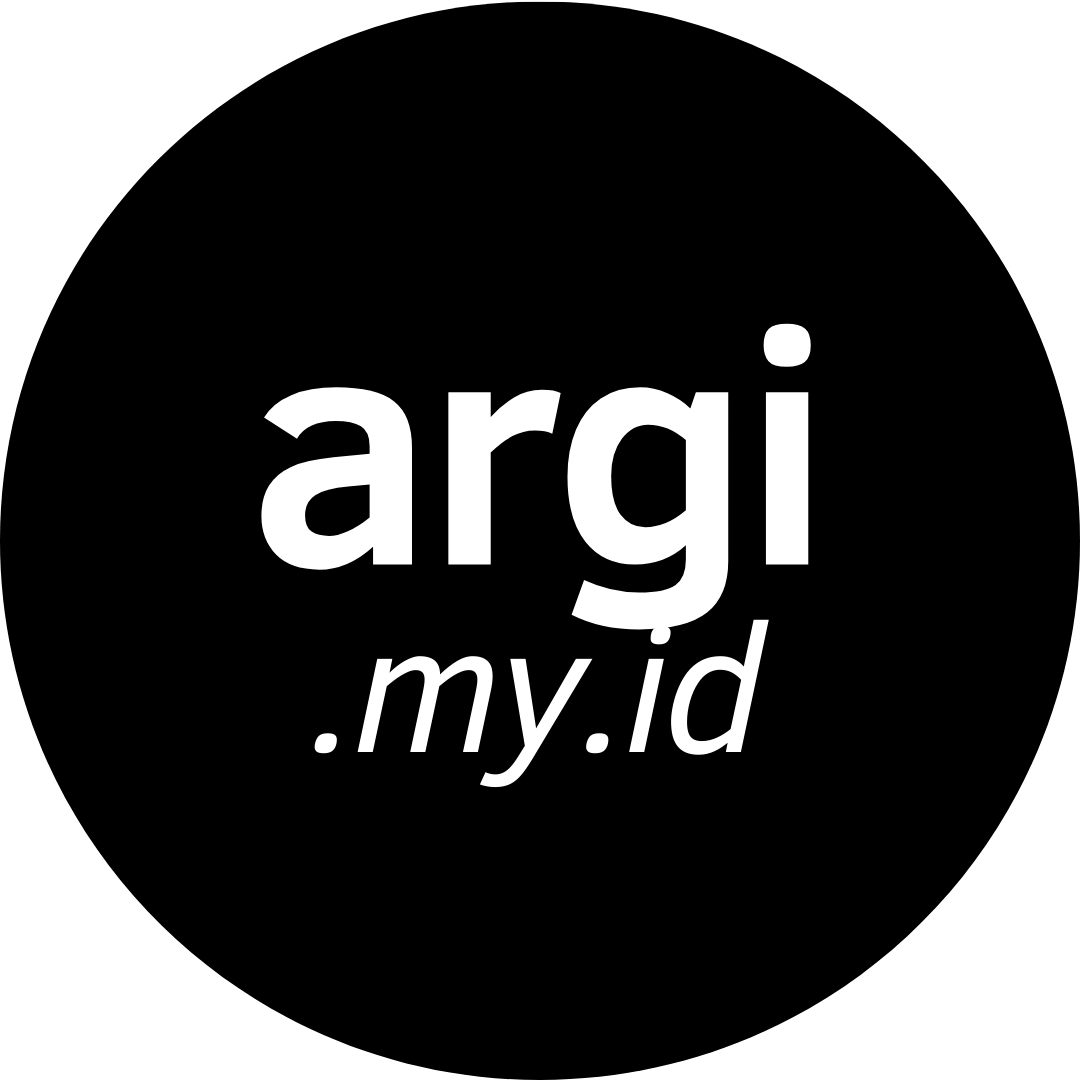 Pelatihan Public Speaking #3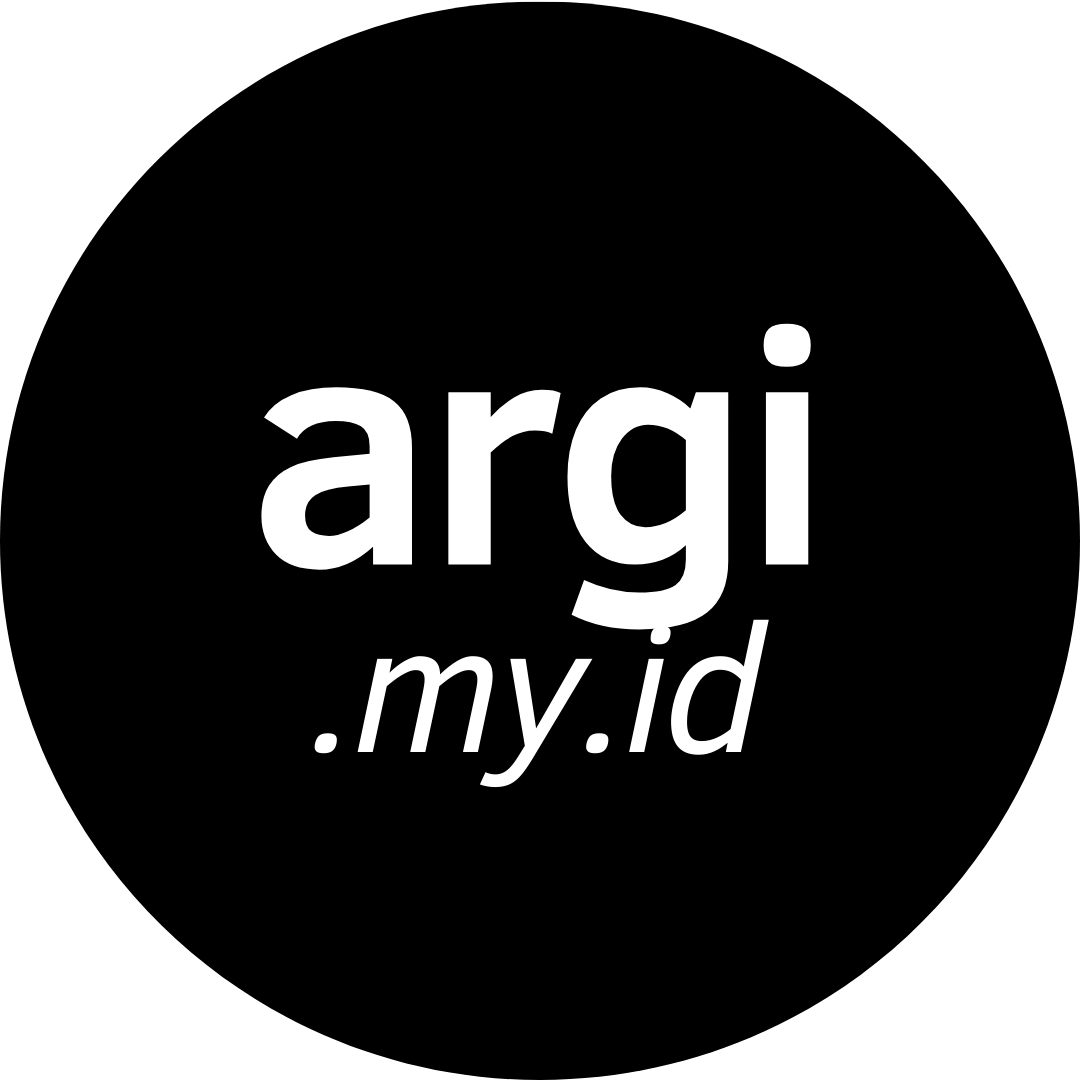 Pelatihan Canva For Education (Guru)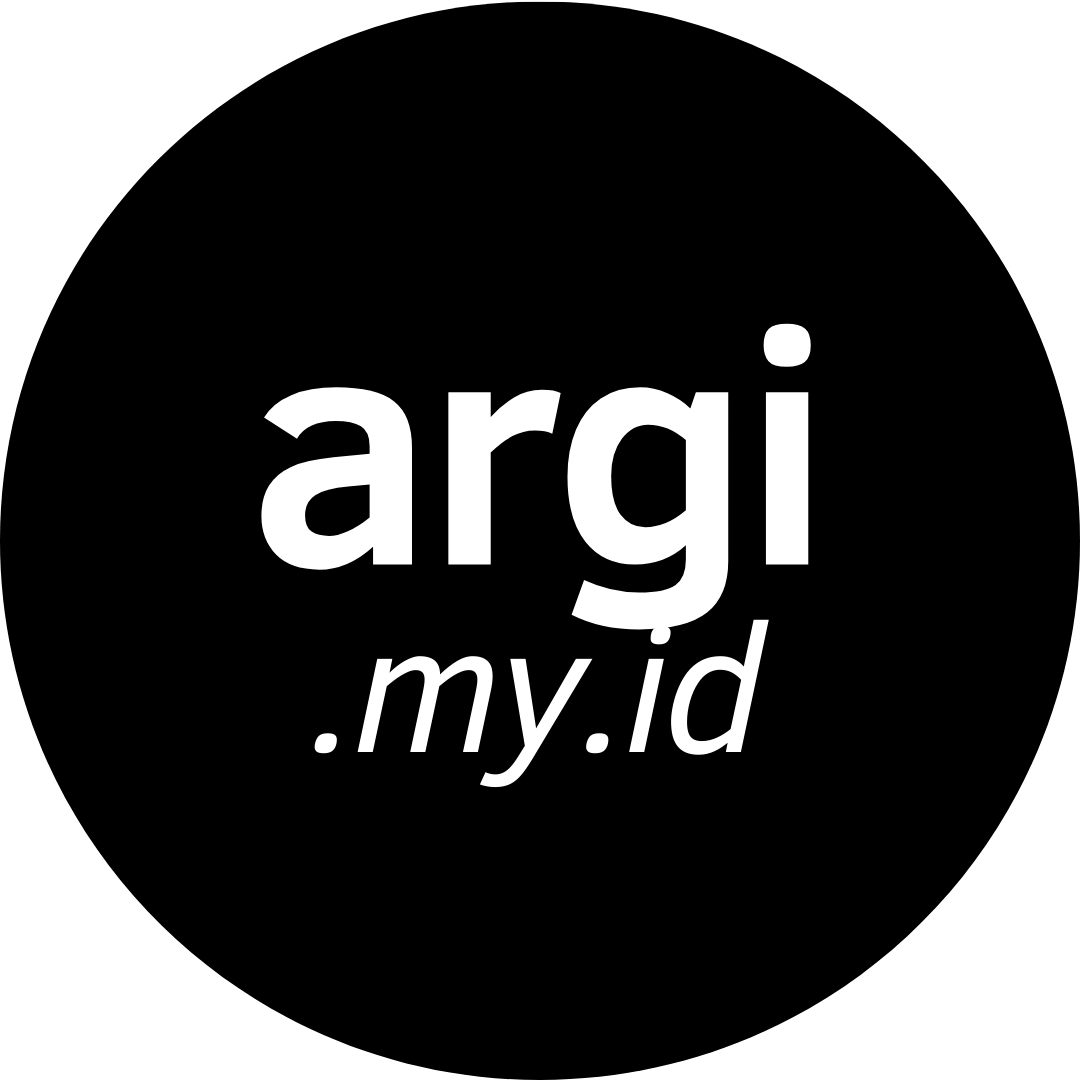 Talkshow Literasi Digital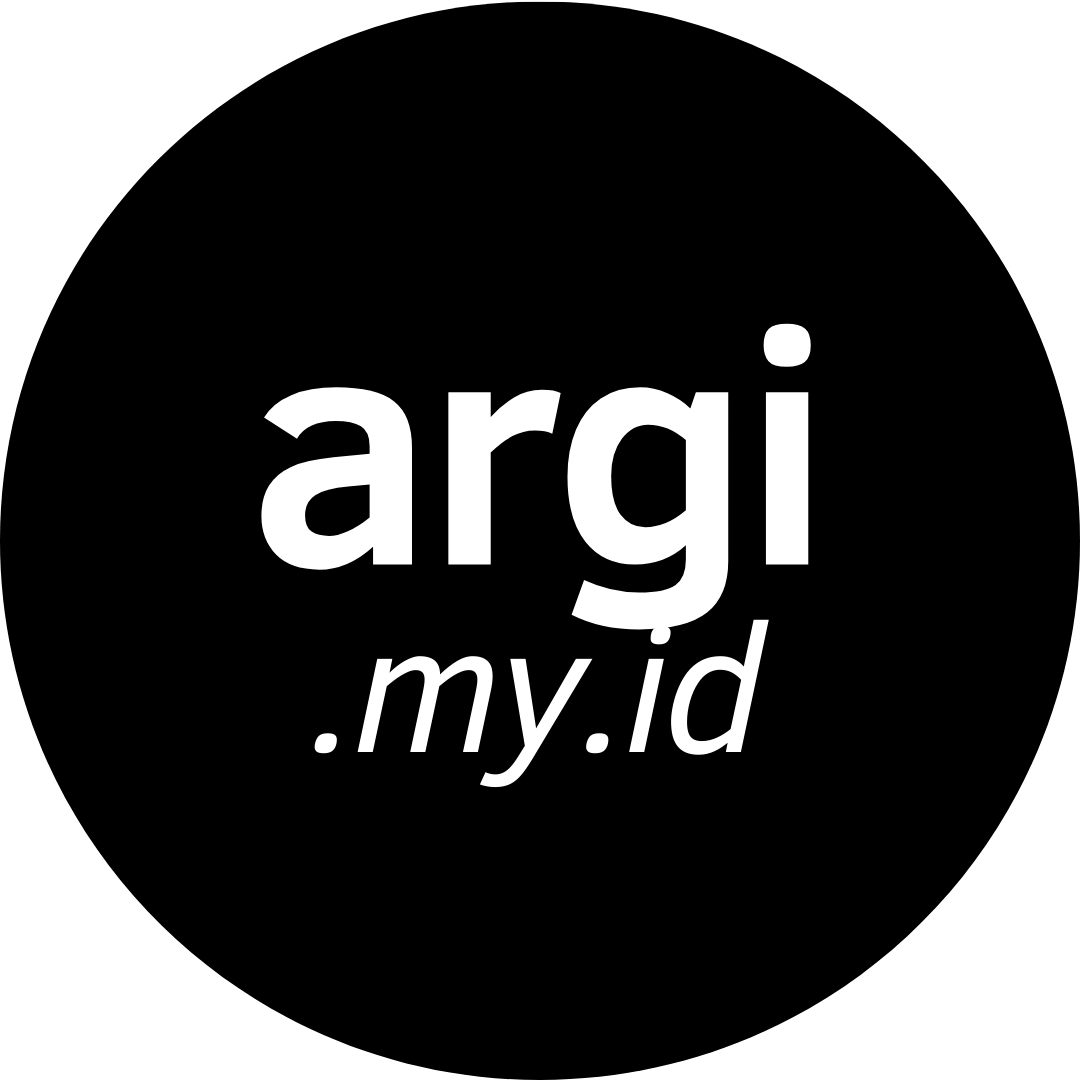 Pelatihan Canva & PPT Bernarasi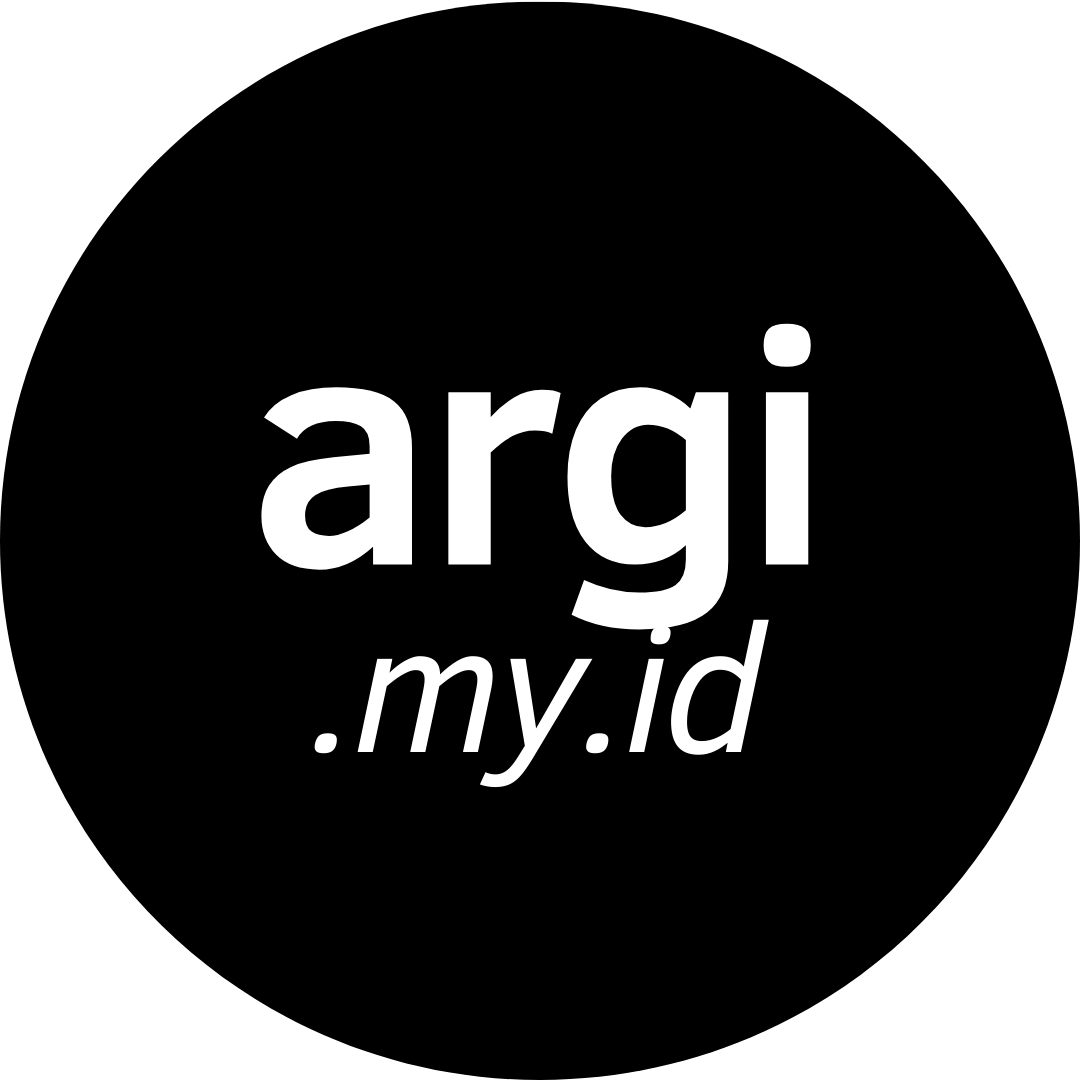 Pelatihan Public Speaking #2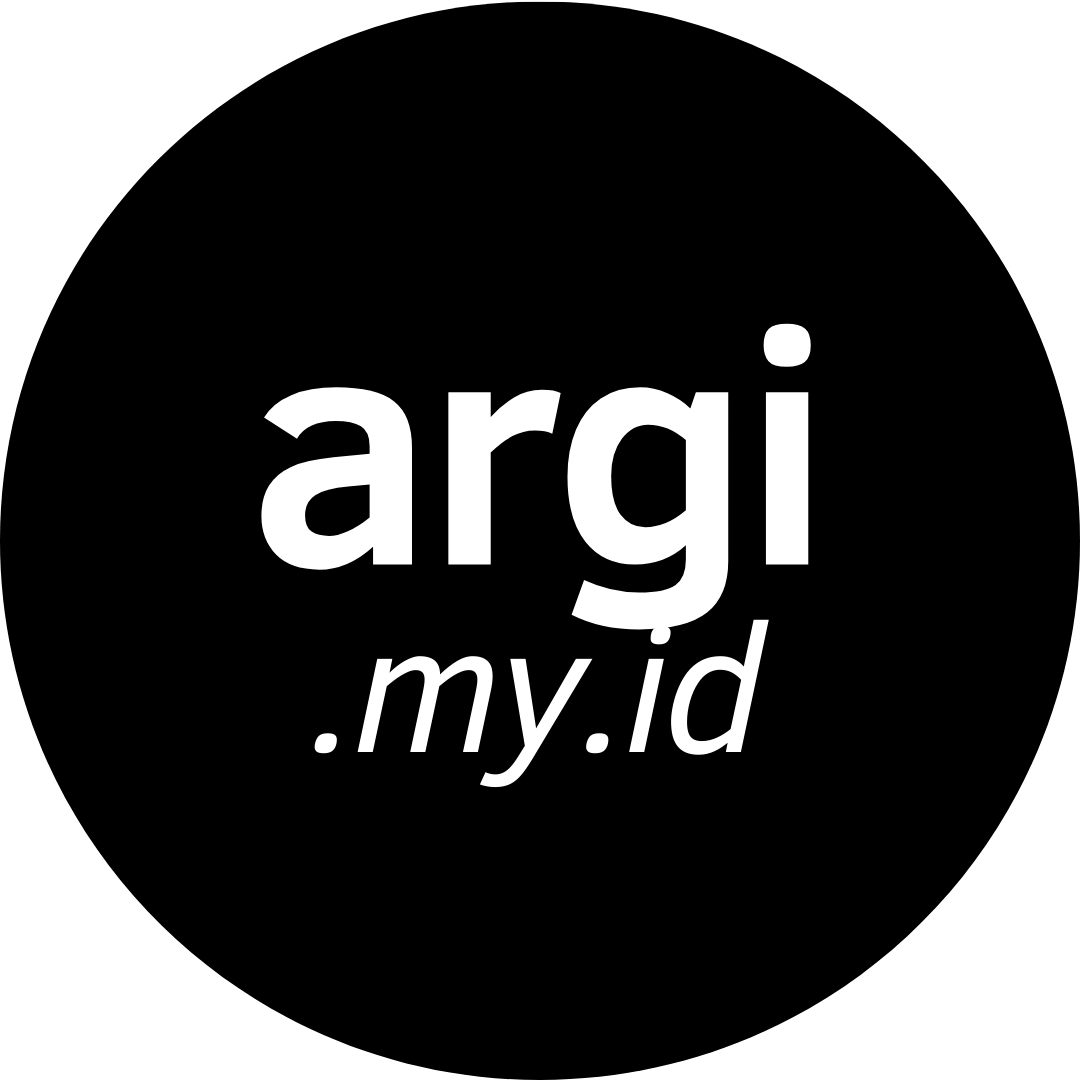 Webinar Edu-Preneur KKN MITDR-XI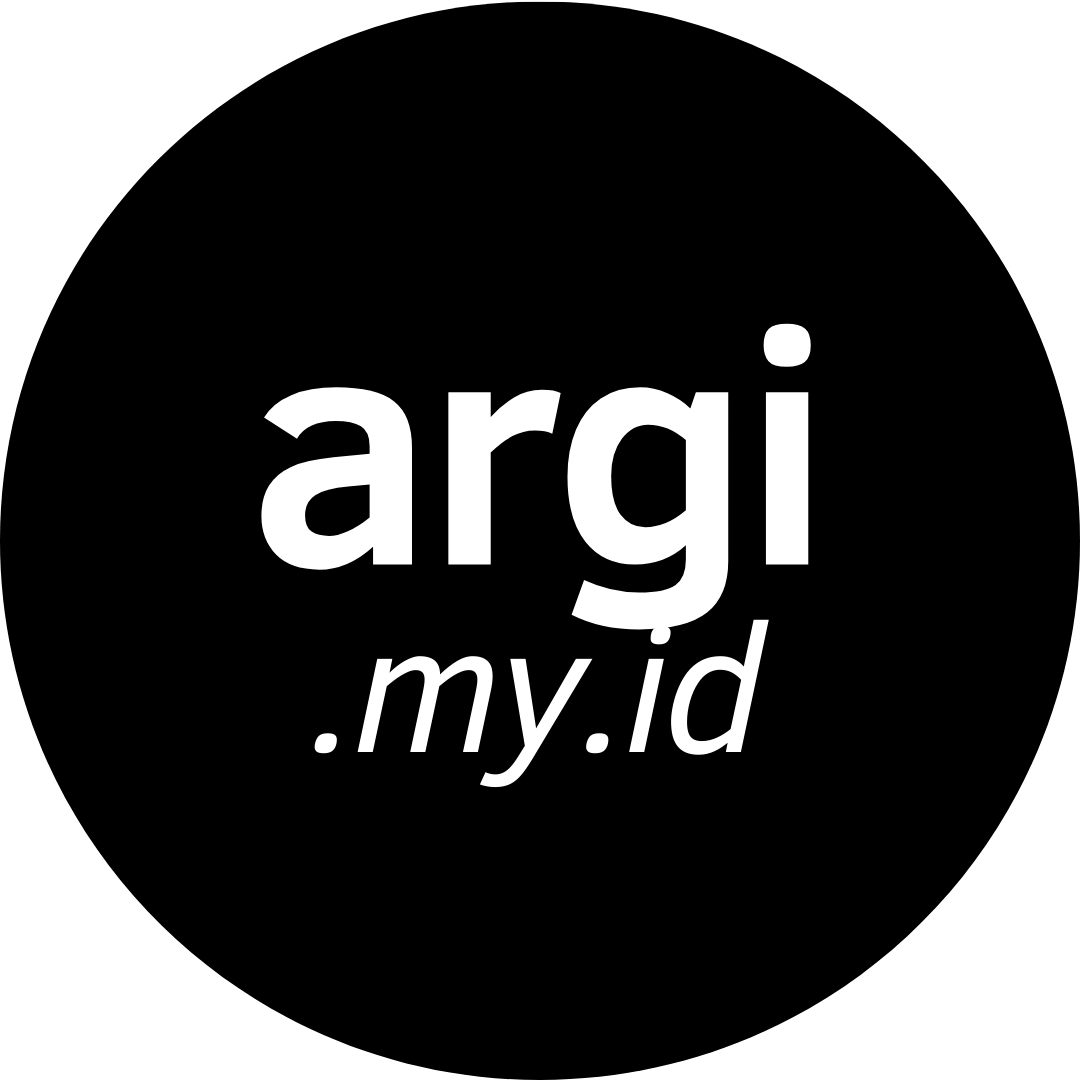 Pelatihan Public Speaking #1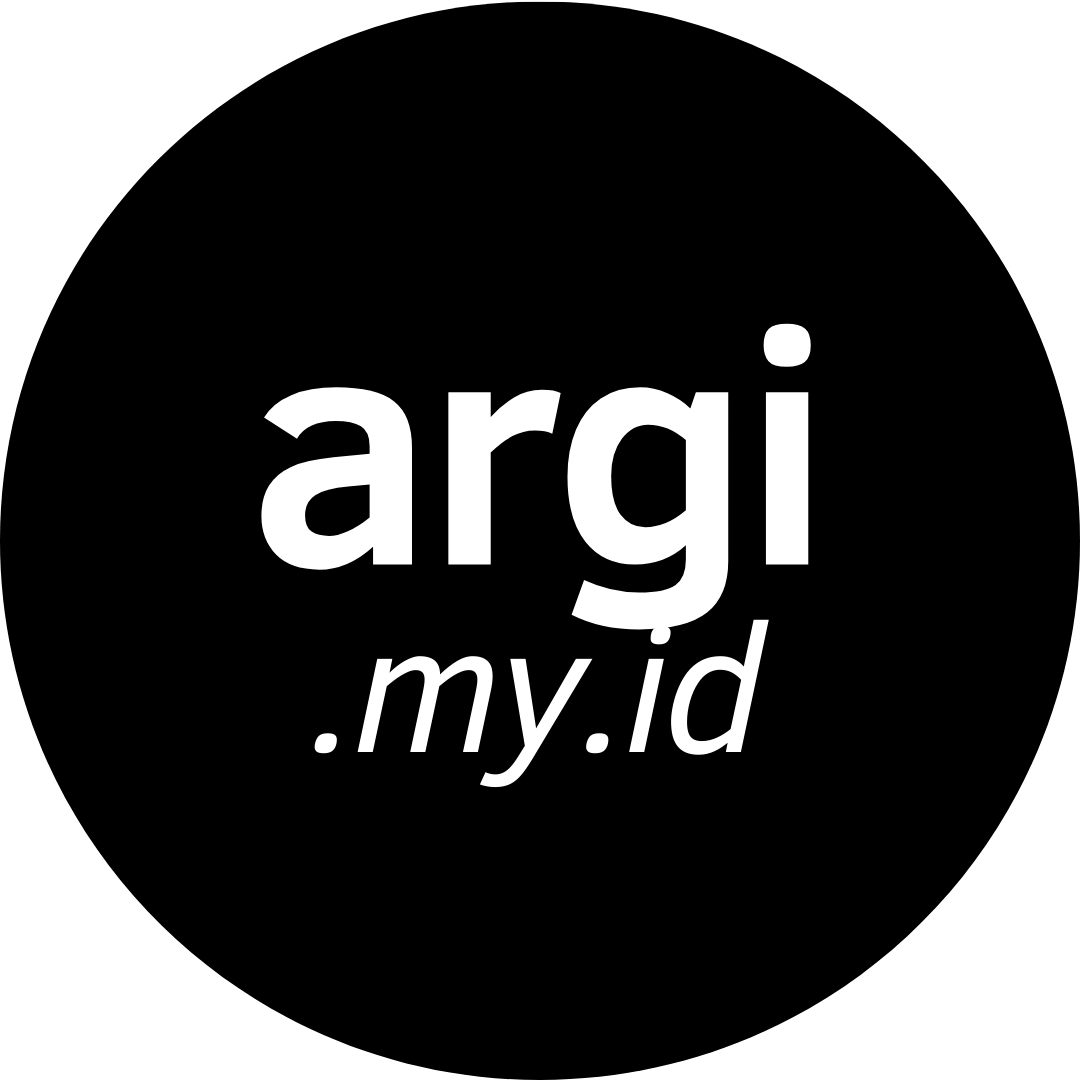 Broadcasting Class Gentara #4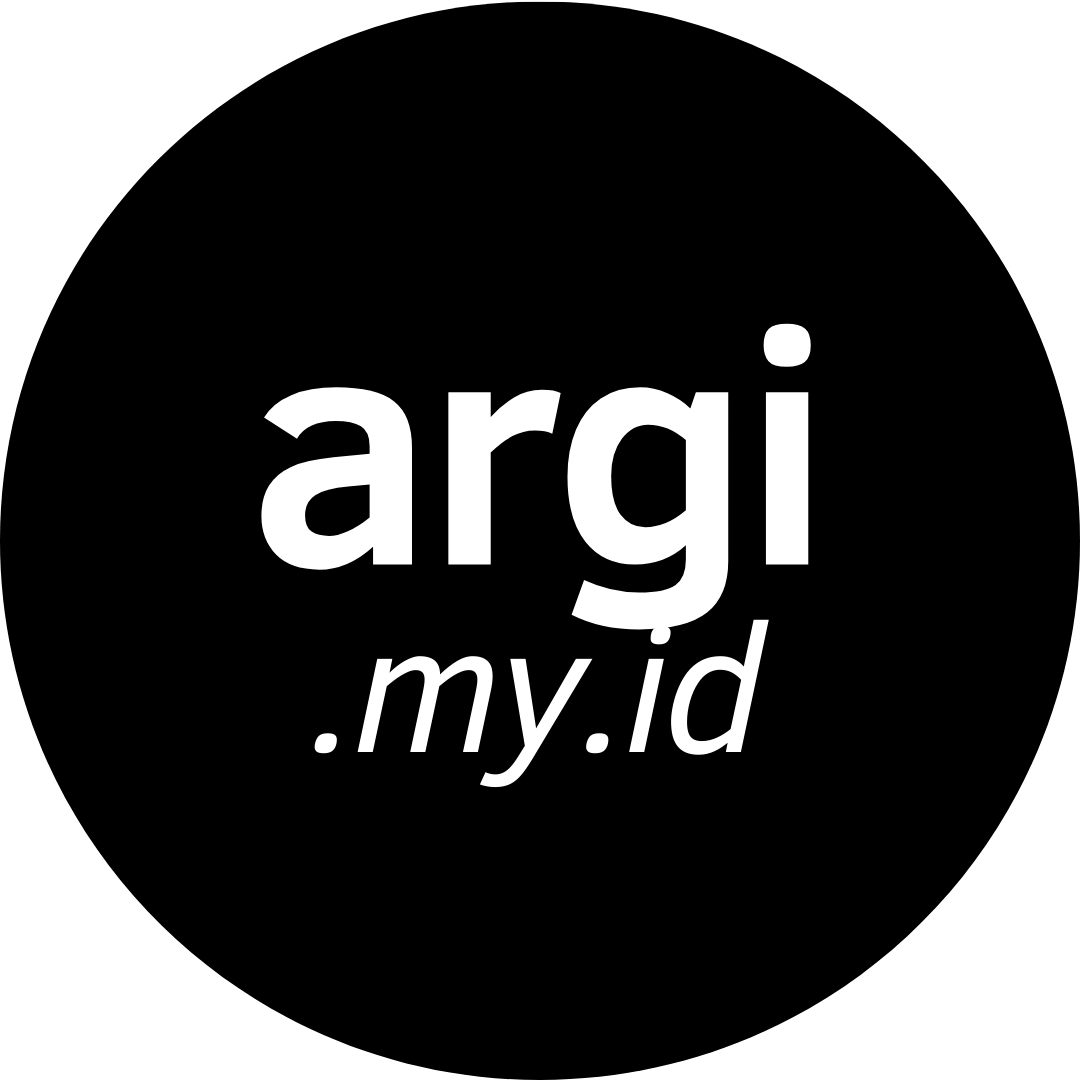 Broadcasting Class Gentara #2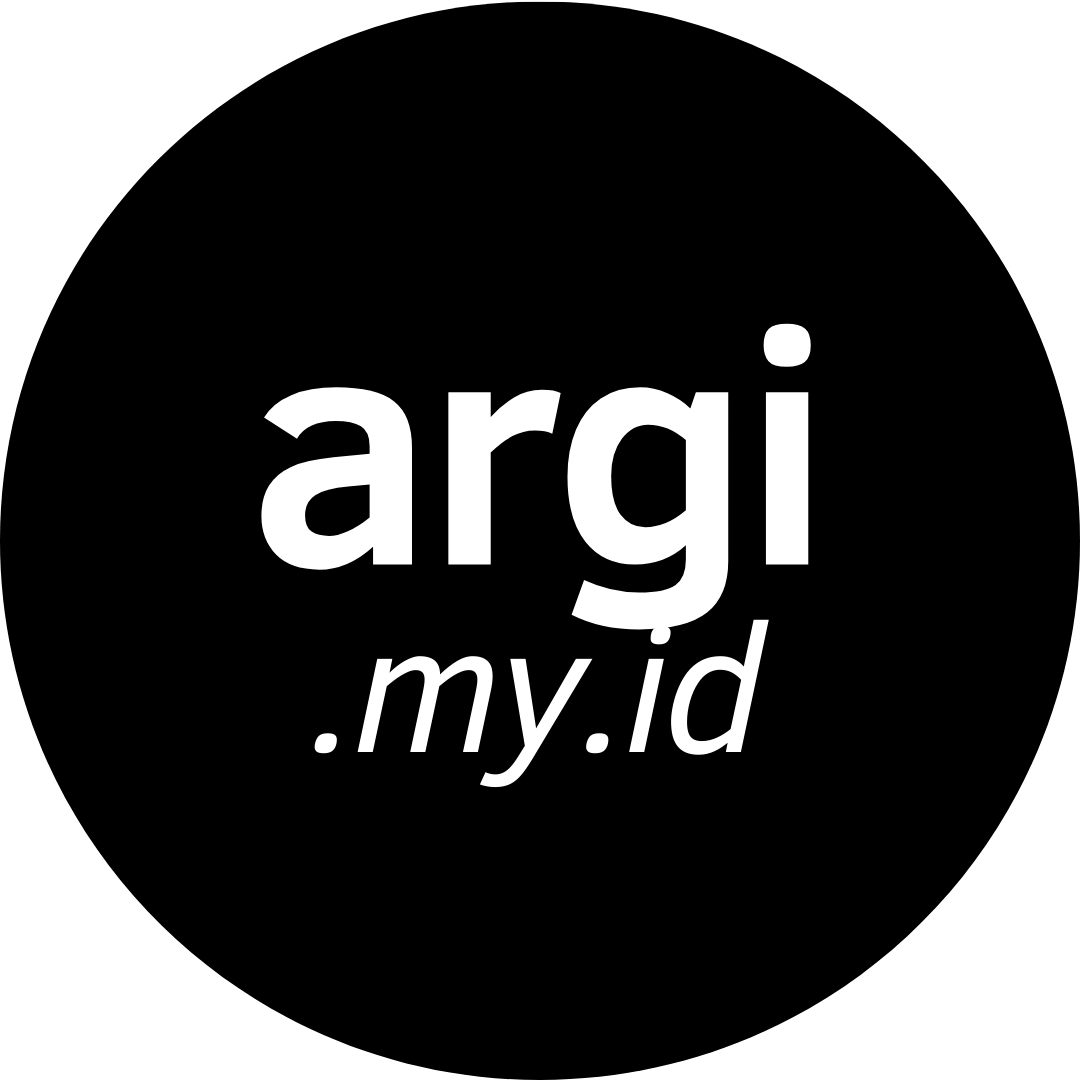 Broadcasting Class Gentara #1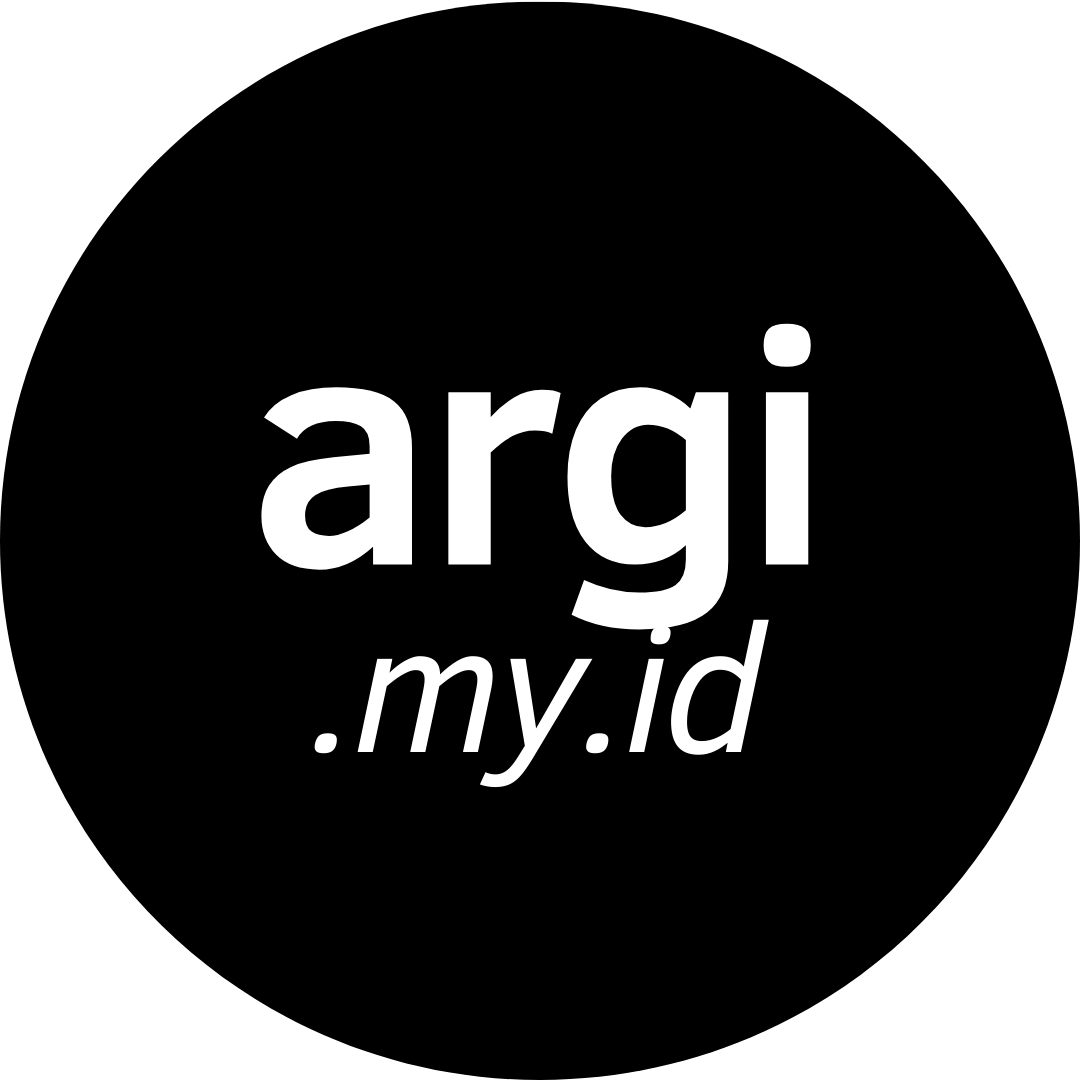 Pelatihan Radio Pendidikan
Portfolio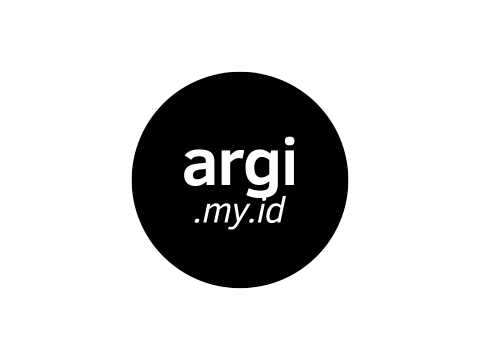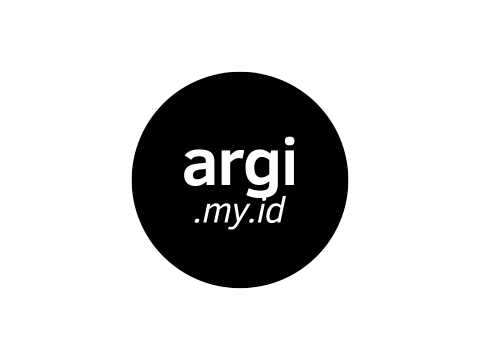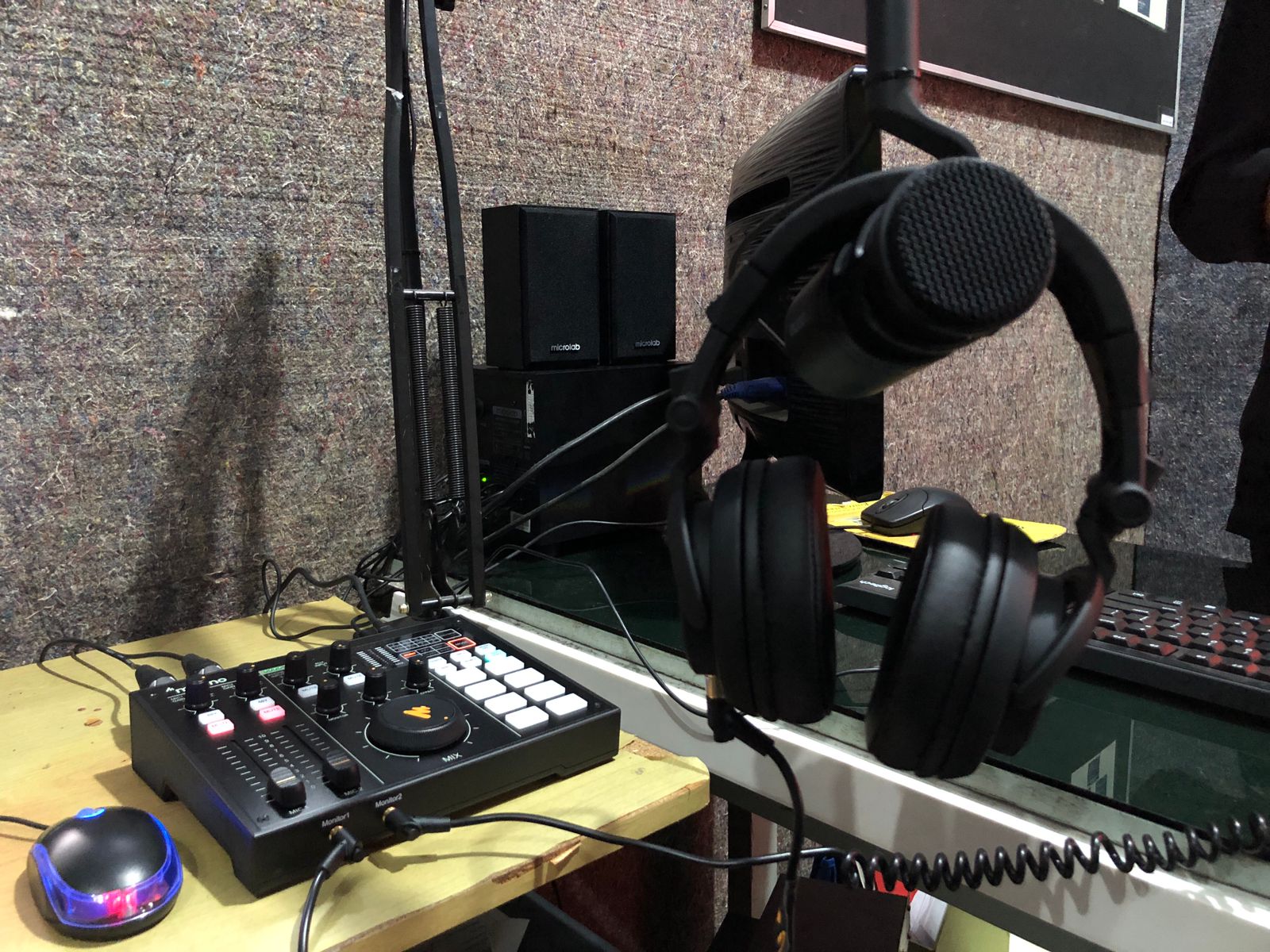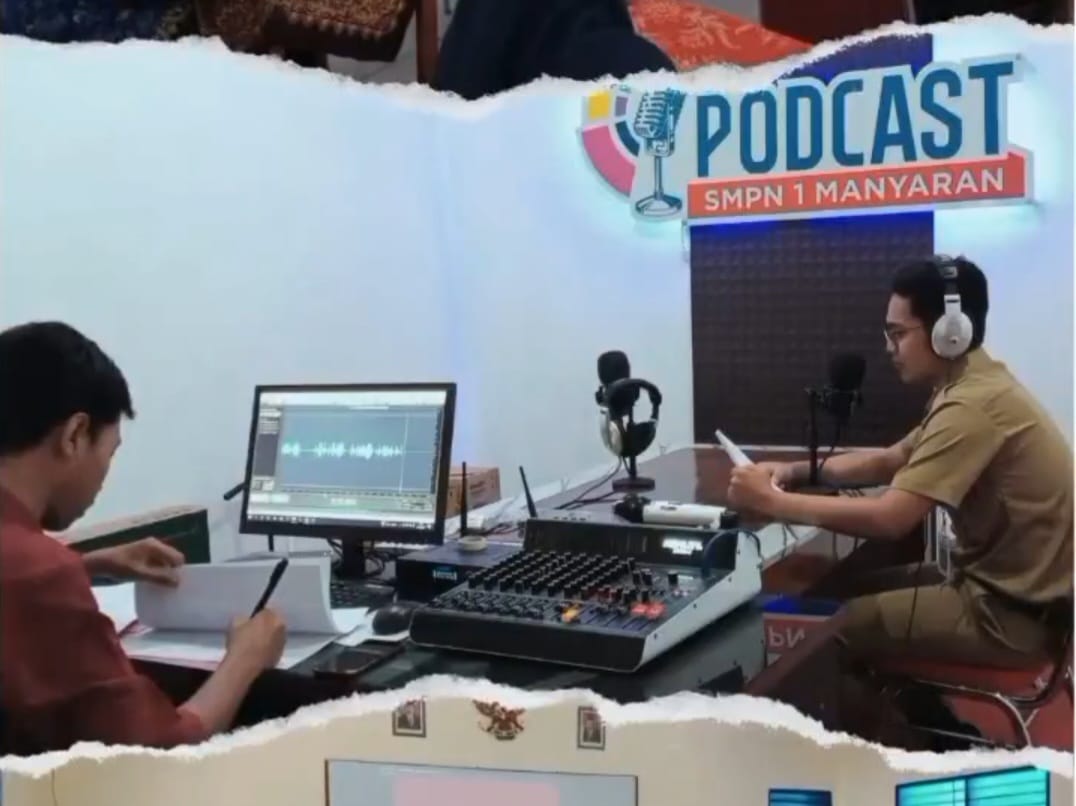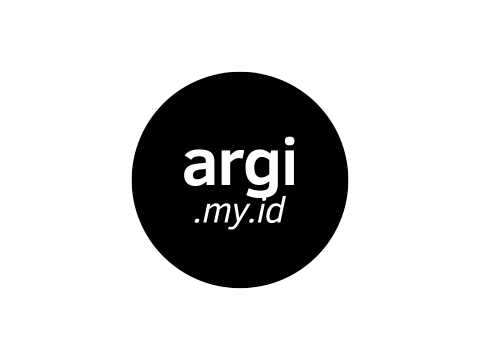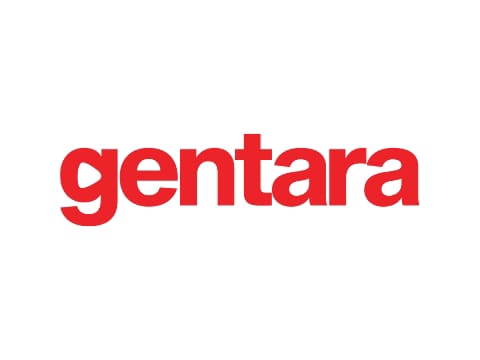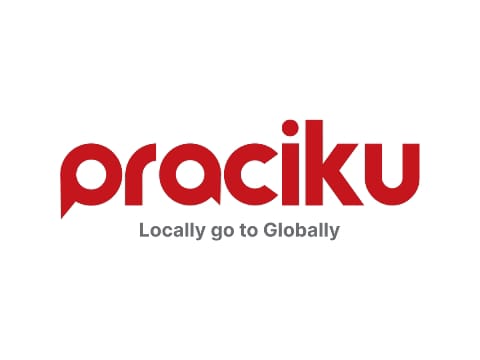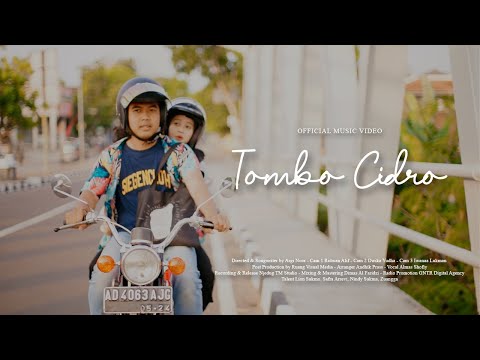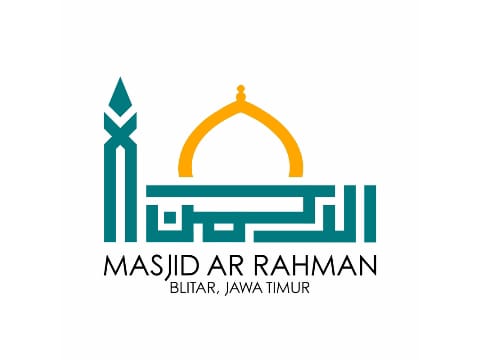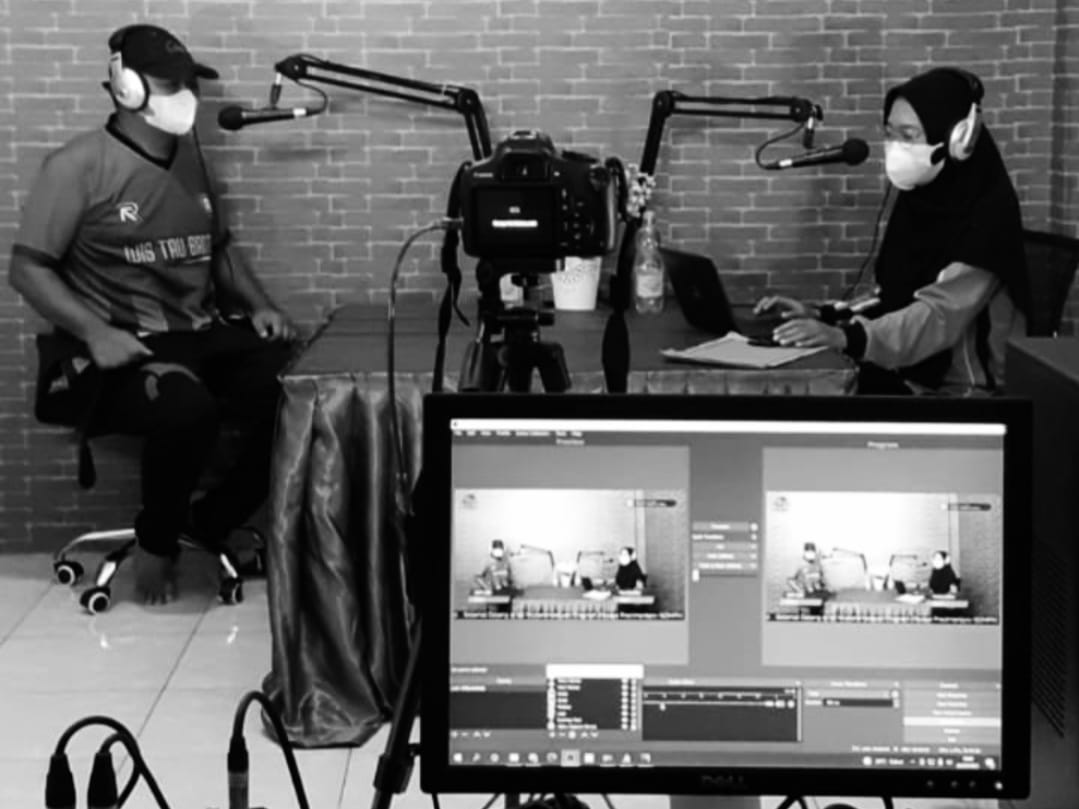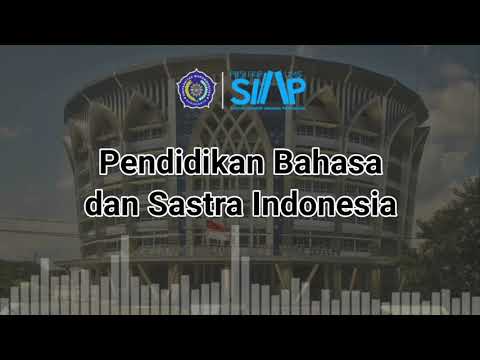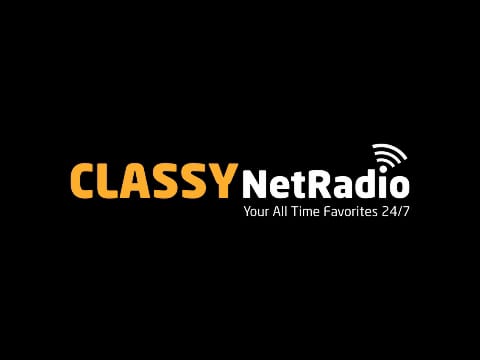 Contact
Pracimantoro, Wonogiri, Jawa Tengah
+62 856 5251 710